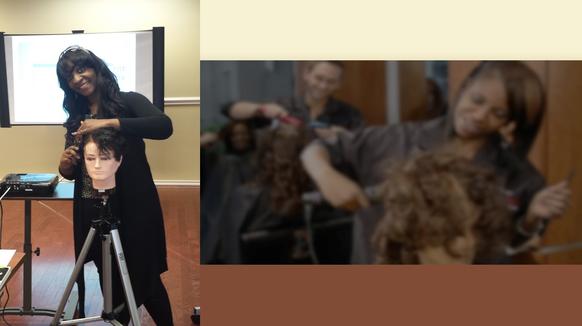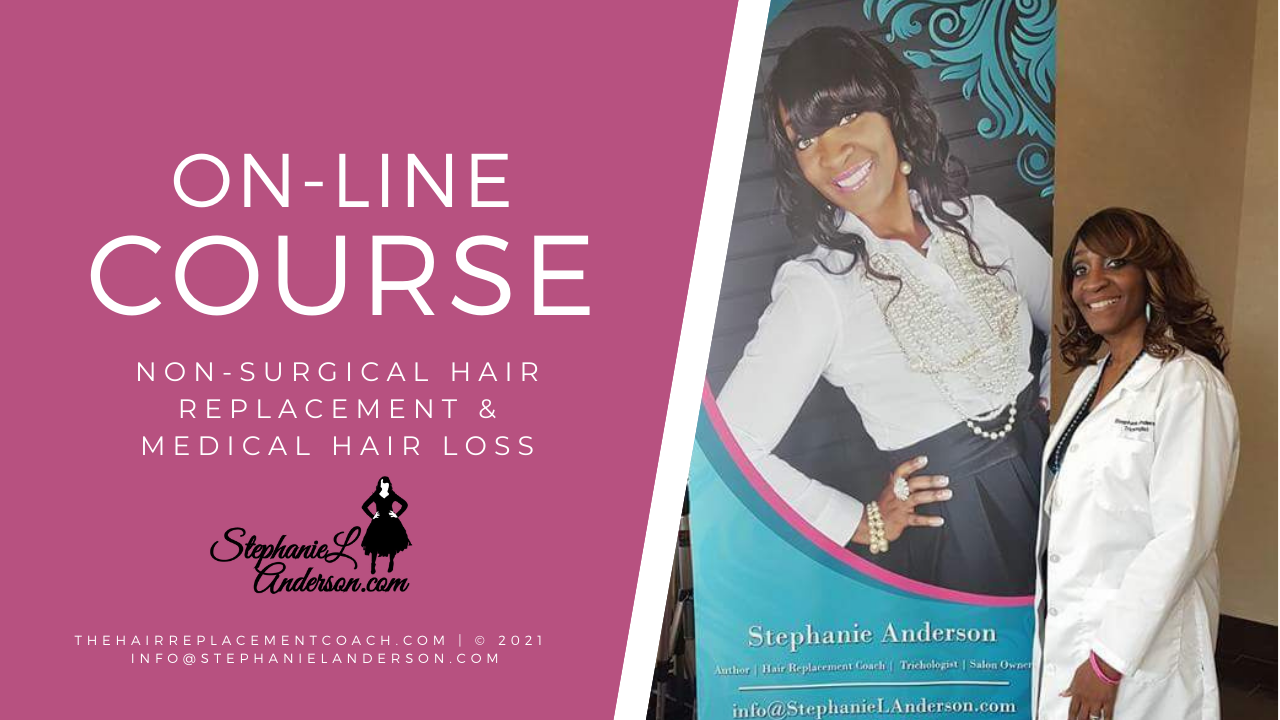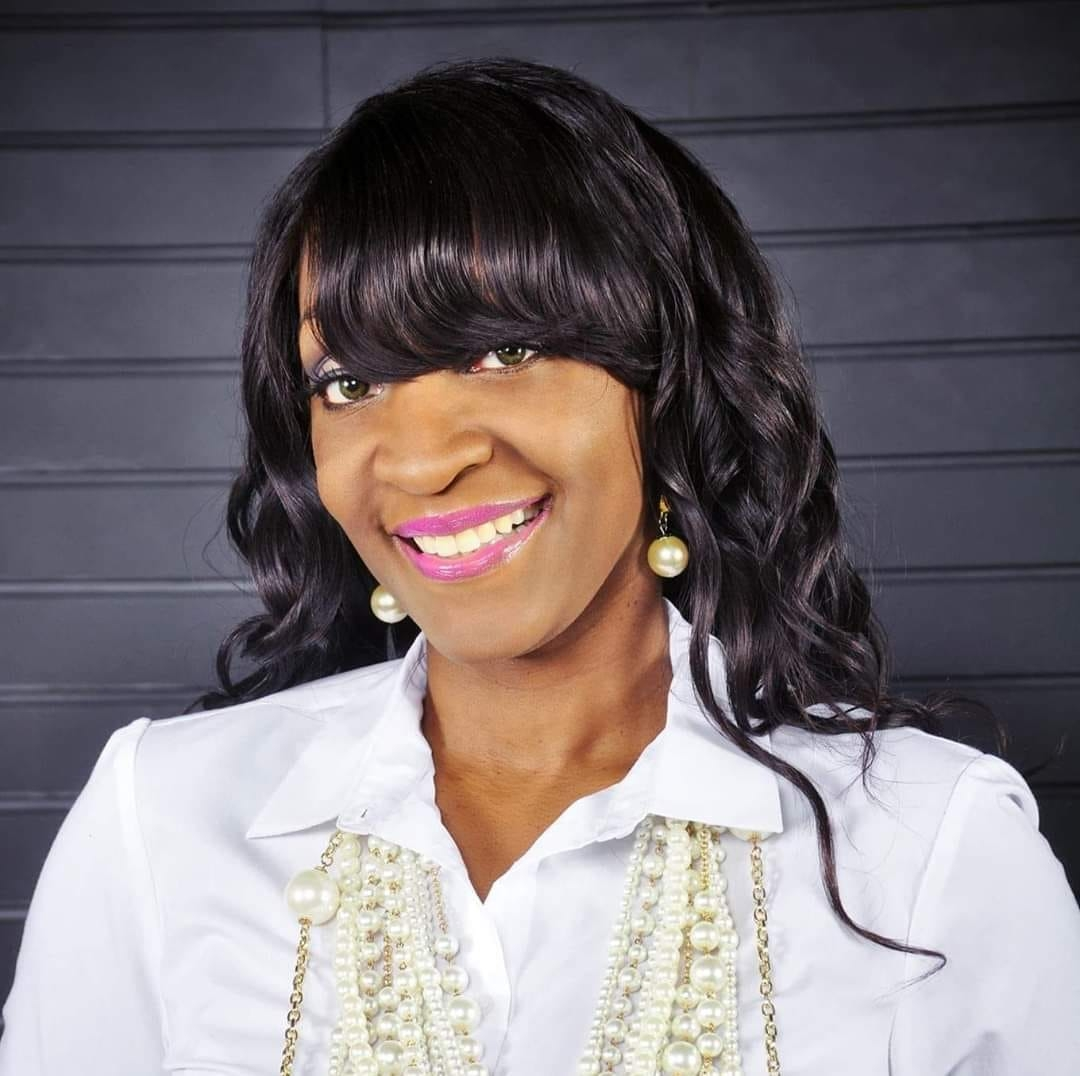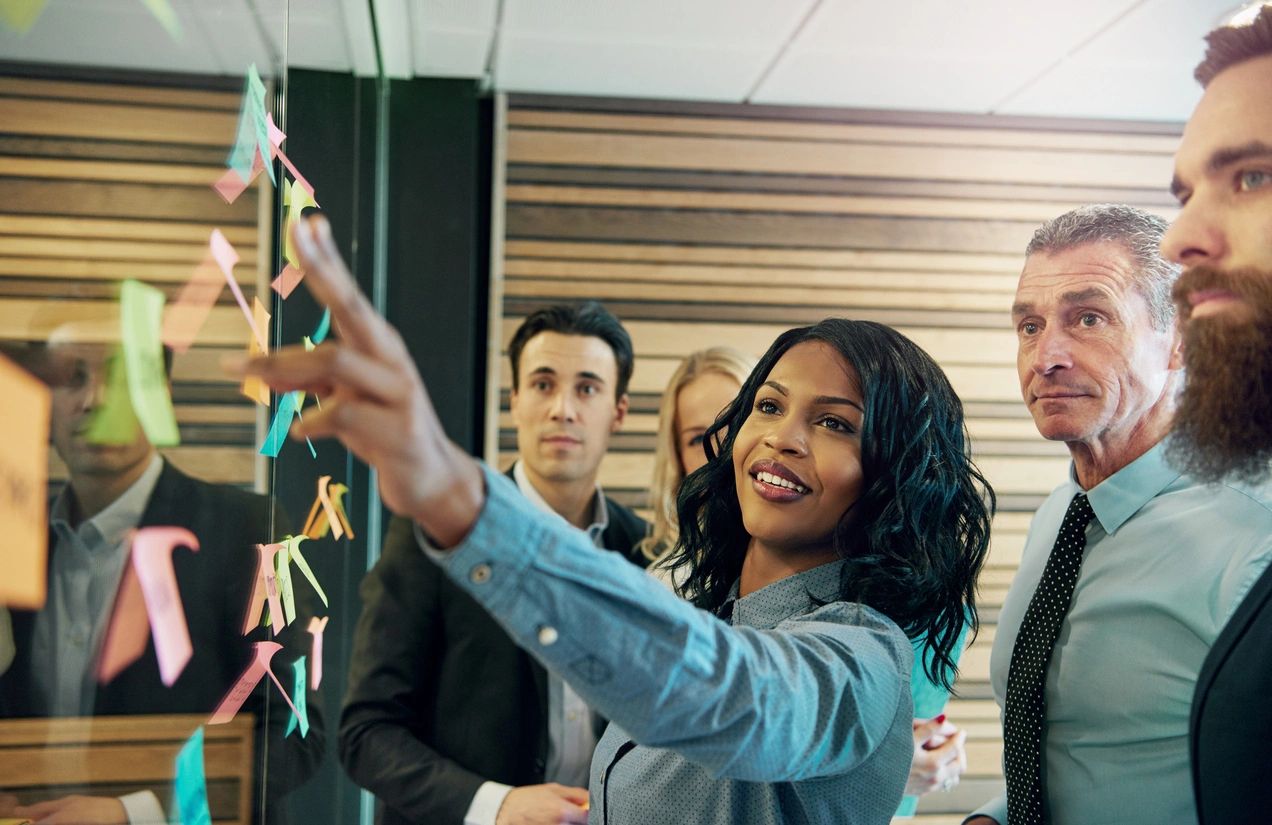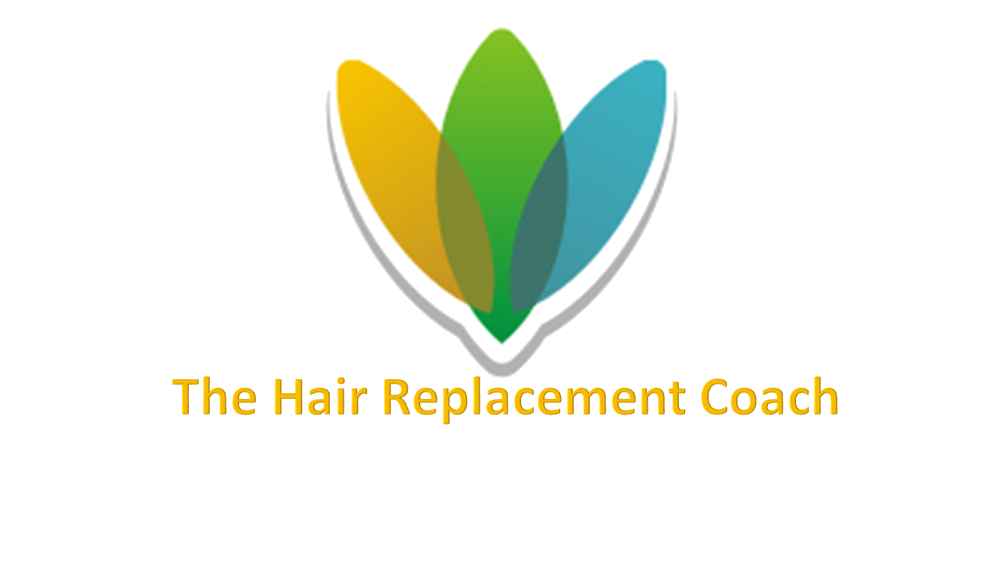 THEY ARE CALLING IT "HAIR REPLACEMENT"….IS IT REALLY?
We have noticed a disturbing trend in the beauty industry.  There are many stylists promoting themselves as facilitators of Hair Replacement, but are they really?  Are they truly practicing the Hair Replacement Industry standard in the art of non-surgical and hair augmentation?  Are you a licensed stylists wanting credibility in the industry?  We provide thorough education and training for you to be in competition with the big boys in the industry.
Stephanie class was so rewarding with so much knowledge of Medical Hairloss . Her class was so organize each day with theory and hands on work. She even had a kit for each students containing every things we will need for our business. The best thing I luv is she had a wig head for each of us to do our own prosthetic. Not to mention we did actual models, which is so important to me. If I had the time I'll take her class again.
Hi, my name is Marquisia Bullock of Beltsville, MD.  My salon is the Hair Marqui LLC.  I got a lot of pertinent information regarding how to help people experiencing hair loss.  I got the last part of my Restoration Center where I will be able to offer Hair Replacement.  I feel very confident in the training that I will be able to offer hair replacement for people who are not candidates for treatment and I feel confident in my abilities to offer Medical Hair Loss for those who are suffering from medical hair loss problems.  I definitely would (recommend this training) because I see a big benefit for your salon or my salon in finances as well as being able to offer another service.  It is going to expand my repertoire really big and I am feeling really good about that! (Video testimonial, transcribed)
Marquisia Bullock
The Hair Marqui, LLC
Beltsville, MD
Hello Stephanie,
I would like to tell all licensed cosmetologists who are interested in learning more about non-surgical hair replacement and Medical Hair loss to call you (Stephanie Anderson).  The three day training that I received was very informative.  I take my continuing education very seriously.  I have been licensed for 30 years and have been in classes all over the world.  Your class was  TOP NOTCH.
The hands on experience went beyond my expectations and was much needed.  All of the materials/supplies that accompanied the class were awesome.  I highly recommend this class.  Thank you for being an honest and patient Educator.
Thank you again!
Hi, my name is Cleo, Cleo Merriweather that is.  I am here in San Antonio at Trinity Lace Wigs & Unisex Salon.  I have just completed today the 12th of March 2018 my course for men and women Non-Surgical Hair Replacement.  I am very excited to go back to Houston and put to practice what Ms. Stephanie Anderson has taught me today.  If you want some good Hair Replacement training, I highly, highly recommend you come and see Stephanie.  She is very thorough.  She answered every one of my questions I had.  She is very patient with me and I highly recommend her.  So, what are you waiting for?  Call her now! (Video testimonial, transcribed)
Cleo Merriweather
Revival Hair Solutions Salon
Houston, TX
Hi, my name is Rachel Busby and I took the 3-day course for Non-Surgical Hair Replacement and Medical Hair Loss with Ms. Stephanie Anderson.  The class was AMAZING! It was very informative, she gave us a lot of information, a lot of detail, there was a lot to pay attention to.  We to a lot of notes.  That was really good for me because I have something that I can go back and reference.  Even with the notes that she gave us, she was very informative and I would recommend this class to any and everyone who is looking to expand their career as not only a hair stylist but just blessing people with your craft and loving what you do.  I will say that, this is something that has already come up career with just regular clients and I am actually very happy that I have a resource, a few resources, to help them through their hair loss journey as well as, Non-Surgical Hair Loss journeys.  I do hope to take a Trichology course soon. I am just really excited about everything that I have learned with Ms. Stephanie.  The class was just…I can't say enough!  If you are interested in it, definitely go for it.  Don't let the price scare you, just do what you need to do.  Take the course and get the information you need to move forward.  I would definitely suggest the 3-day class.  You are going to miss too much, if you don't take the 3-day class.  You are going to miss things that you really, really, really need.  So, yes…I would definitely recommend Ms. Stephanie and her courses and if any of you are interested she is definitely a very knowledgeable person and she always has your back.  So, she is not going to leave you hanging, once the class is over.  Thanks, Ms. Stephanie, I really enjoyed it.  I will be calling you soon because I know you are there for me.
(Video testimonial, transcribed)
Rachel Busby
Xquisite Barber Shop & Beauty Salon
San Antonio, TX